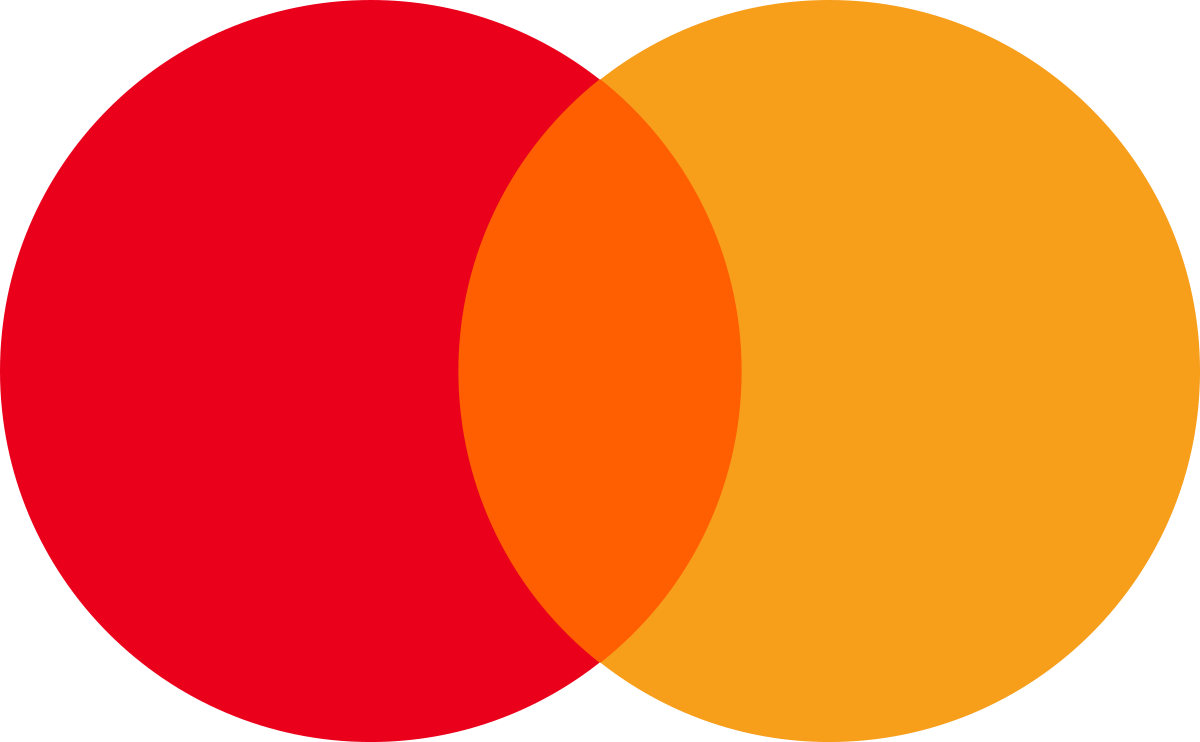 The Mastercard Gaming and Gambling Payments Program facilitates Domestic Gaming Payment Transactions and, where permitted, Cross-border Gaming Payment Transactions to Mastercard® and Maestro® branded Card Accounts. Funds are typically made available to cardholders within 30 minutes.
The speed of transfer depends on your acquiring bank, the type of bank account you have, the region and whether the transaction is domestic or cross-border.
Payments for purposes other than gambling or gaming activity are not permitted. Transfers of this nature are processed using the Mastercard Moneysend Program.
---
To process a Gaming Payment, you will need to submit a Payout request to the TRU Connect gateway by following the relevant instructions linked below: