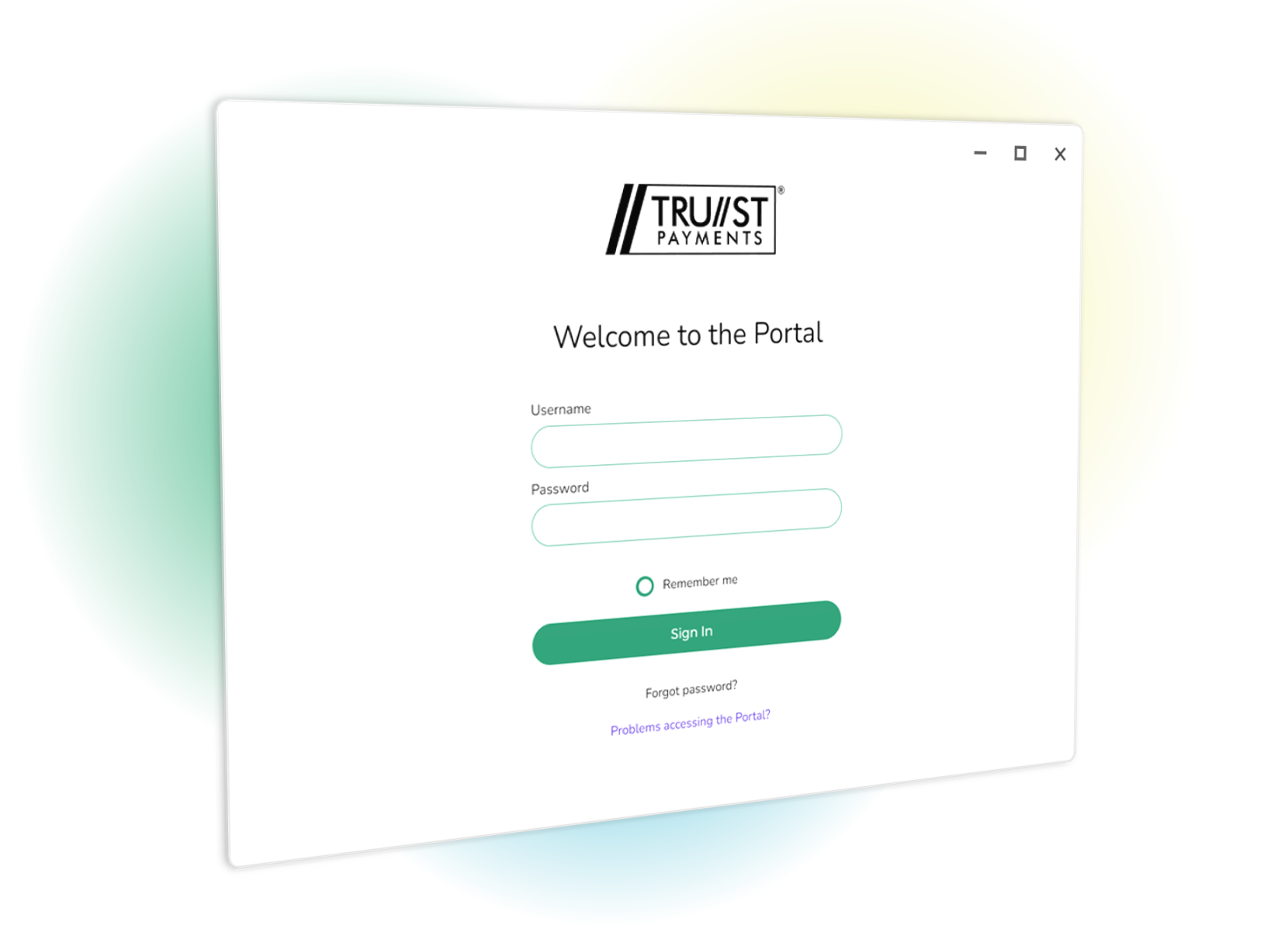 To access Portal, you must first sign in
---
Enter your username into the textbox provided and click the "Next" button.
You will then be prompted to authenticate using Multi-Factor Authentication (MFA).
On the next page, enter your Portal account password and click "Verify" to continue.
About passwords
If the username and password do not match, then you will receive an "Unable to sign in" error message and you can try signing in again. If you have forgotten the password to your account, click the "Forgot password?" link and follow the instructions displayed to recover your account.
If you can't remember your password, don't keep guessing! Too many failed sign-in attempts will cause Portal to automatically lock your account for security purposes.
We recommend that you regularly update your password to better protect your account against unauthorised access. If your password has not been changed within the interval mandated by PCI, we will prompt you to update your password before completing the sign in process.
About locked accounts
For security reasons, you may find that your Portal account has been locked. If your Portal user account is locked, you will be prevented from signing in and accessing your account. This typically happens when you have entered the incorrect password too many times when trying to sign in, or because it has been a long time since you have last tried to sign in and your account is therefore considered dormant. To get you back on track, click the link below for info on how to unlock your account.
About Multi-Factor Authentication (MFA)
Multi-Factor Authentication (MFA) provides an additional layer of security to protect your account from unauthorised access, by prompting for an access code to verify your identity at sign in.
You decide your method of authentication during the first-time setup process. We support Okta authentication for a more streamlined sign in process, but you are also free to set up MFA using your authenticator app of choice and to manually enter the 6-digit code from there.